Photo reportage on Essaouira city, located in the Atlantic Coast, Morocco. for Brownbook magazine travel issue.
The goal of this assignment was to show the ordinary life of Essaouira's population, and to portraits some unique jobs such as nature tour guide, and a surf trainer.
The complete photographs wore published on the 52° of Brownbook magazine.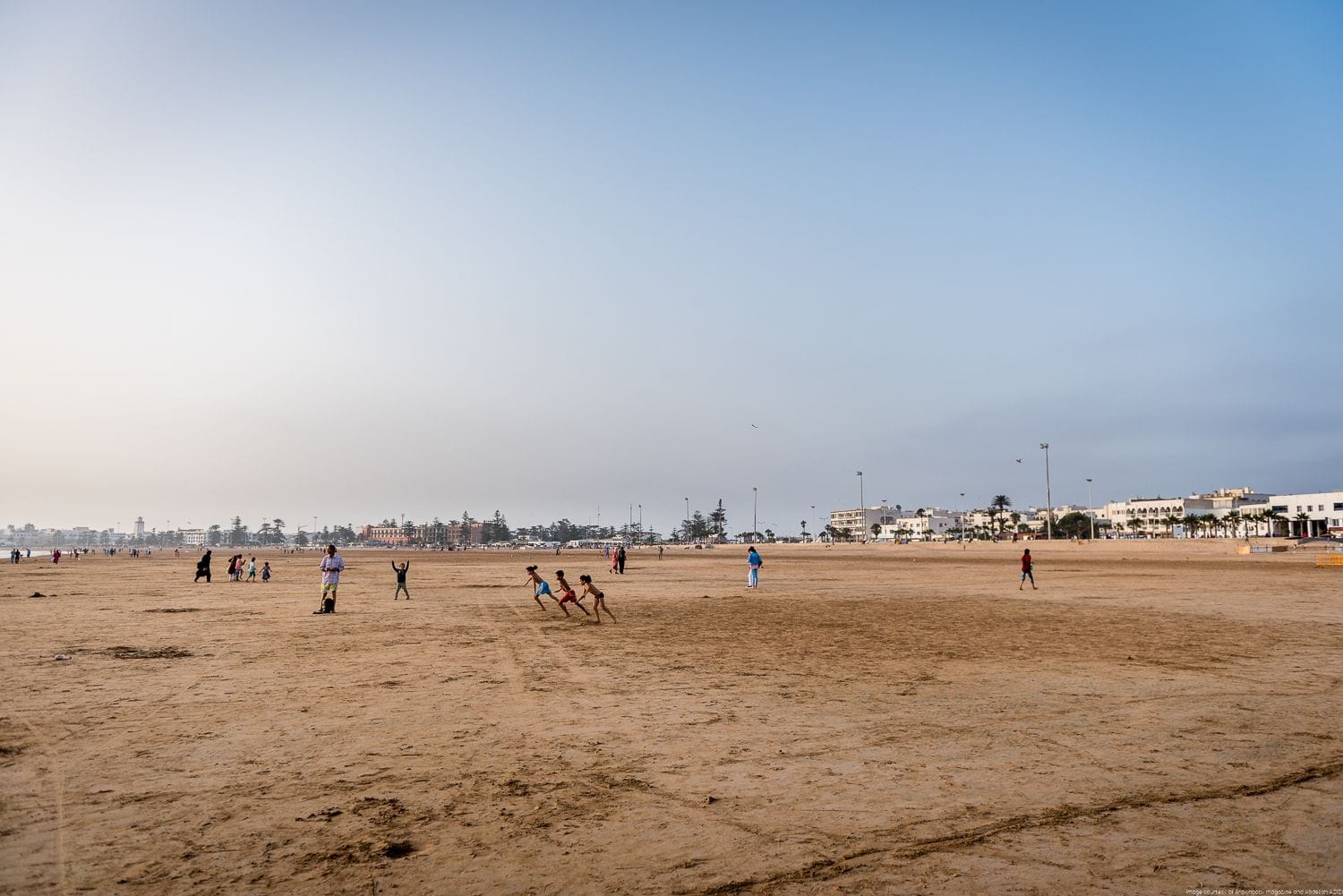 Sidi Kaoukki, Essaouira's surfing spot
Essaouira's countryside, where traditional beautiful guest house located